We're here to help you translate without falling into the false friends trap
We are well aware of the translation problems we can come up against in our daily work as interpreters, and we know that we cannot jeopardise the quality of our translations as a result of being unable to detect false friends, which can easily lead to confusion.
Do you want to avoid the improper use of language? Make this dictionary your regular working tool
Whether you're a translator, interpreter or somebody who is in daily contact with English, we believe that everyone deserves reliable, easily accessible and free assistance in order to correctly understand English terminology.
If you have read this far, I imagine you probably want to know who is behind the False Friends English-Spanish Dictionary.
Before I introduce the team, I'd like to tell you something.
Why are we doing this?
If I'm being honest, the reason I created this dictionary wasn't so much the desire to uphold the language as the need to vent the profound irritation I would feel when I saw glaring false friends in the press.
Admittedly, my irritation was totally out of proportion.
Given everything that's going on in the world, worrying about whether a journalist translates an English word into the most similar one in Spanish without stopping to think about whether it means the same thing is trivial.
But what can you do, we all have our little foibles.
The point is that, at some point, after seeing for the umpteenth time domestic flights translated as vuelos domésticos (between the bathroom and the kitchen?), the presidential inauguration as la inauguración del Presidente (had he been under construction?), and the European Borders Agency as la Agencia Europea para los Bordes (admittedly, there are disagreeable people, but was it necessary to create an agency to deal with them?), I decided that enough was enough.
I set to work creating this dictionary, and it was a weight off my mind.
It would be presumptuous of me to claim that it's of much use, but I continue to hope that somebody will read it and, when they have to translate a text from English, suppress the urge to always use the Spanish word that is most similar to the English original and, if in doubt, will consult this dictionary.
Now for the introductions: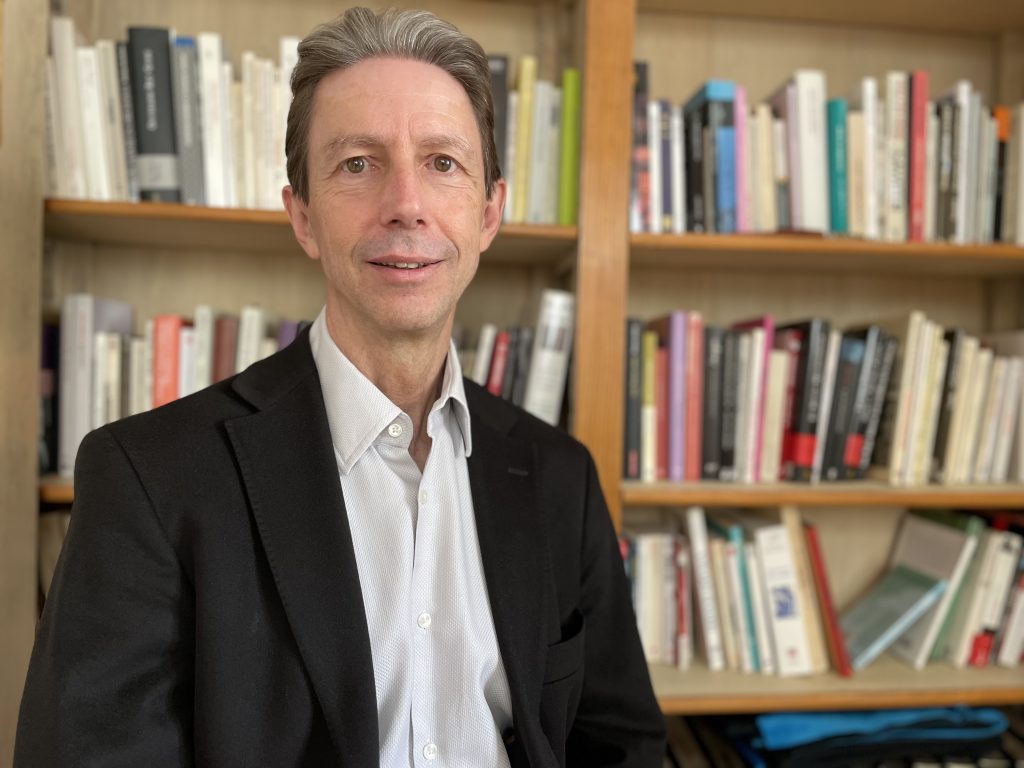 Francisco Hidalgo
Author
Conference interpreter.
Staff member at the European Parliament.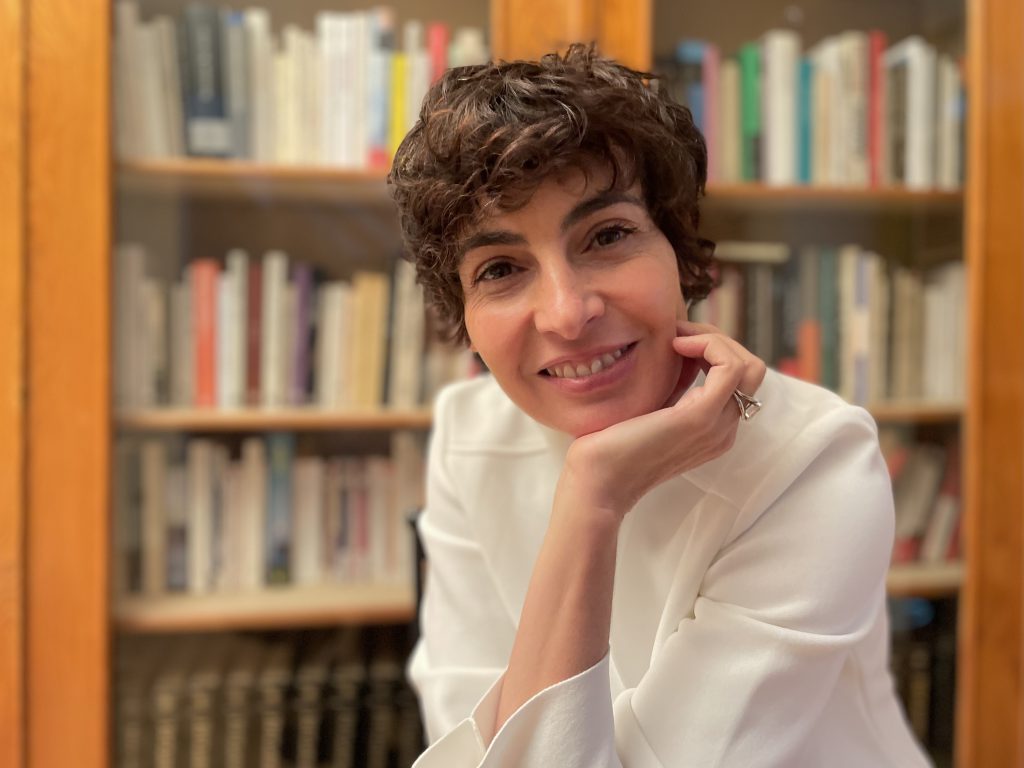 Lourdes de Rioja
Editor, producer and designer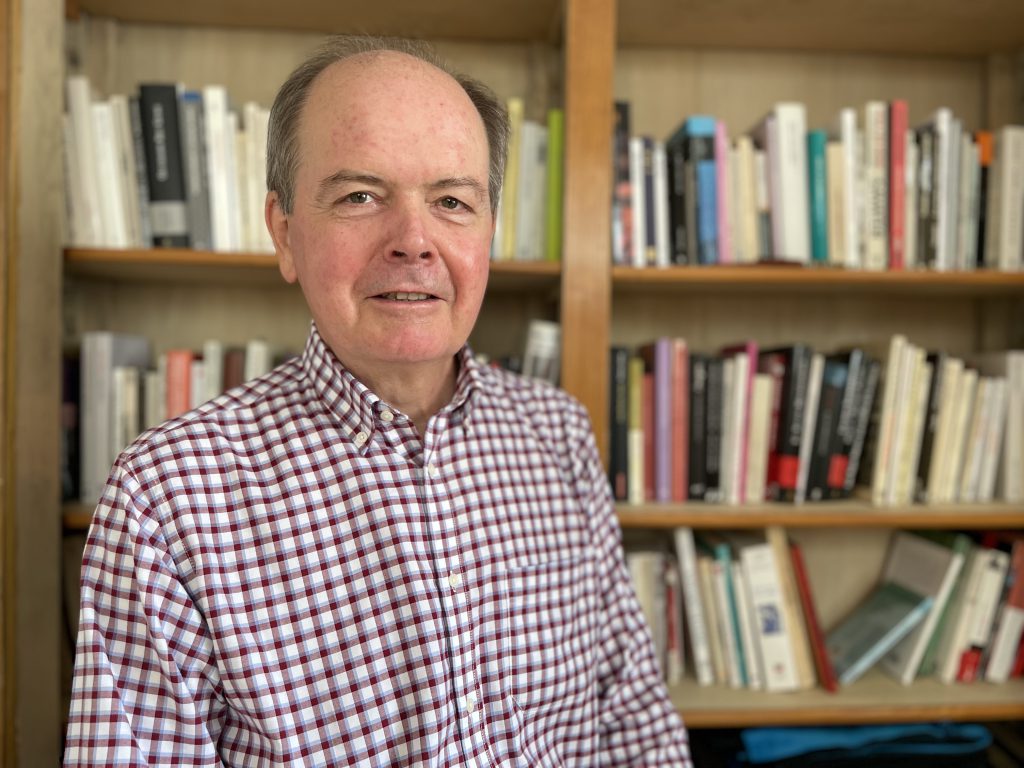 Alan Rodger
English reviser and translator
Conference interpreter. Staff member at the European Parliament.
Did you find that interesting and, above all, do you think that the False Friends Dictionary can help you produce flawless translations?
If the answer is yes, then welcome! Remember: this is not a standard dictionary and the number of terms that you find in it will increase continually.